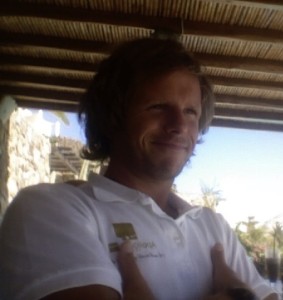 Matthew James MSMA : Registered Manual and Soft Tissue therapist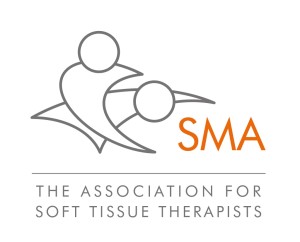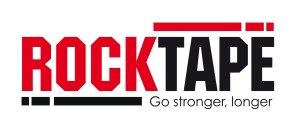 Experience
Matt has built a reputation as a highly accomplished soft tissue and manipulative therapist with an exhaustive knowledge of the anatomy, biomechanics and the therapeutic dynamics required for effective healing and rehabilitation. Since 2009 Matt has been continually involved with musculoskeletal medicine, in particular in the neuromuscular and myofascial therapy.
Qualifications
Osteopathic Manipulative Therapy (Dip OMT)

Rock Doc (FMT 1, FMT 2) – Rock Tape

Clinical Sports and Advanced Remedial Massage Therapy (Dip Level 5)

Tibetan Massage Therapy (Cert Ed) – Accredited by Dr Dhondup – Mcleod Ganj, India

Traditional Thai Massage Therapy (Cert Ed) – Accredited by Sinchai Sukparsert (blind master) – Chiang Mai, Thailand

Thai Massage Therapy (Cert Ed) – Accredited by Chiang Mai University – TMC Chiang Mai, Thailand

Yoga Siromani  – The Sivananda Yoga Vedanta (Himalayan) Forrest Academy – Uttar Kashi, India

Ayurveda Cert Ed – Arsha Yoga Vidya Peetam Trust – AVP Hospital, Coimbatore, India
Related
– In-depth studies with Liz Soames – Soft tissue therapist and member of team GB working with many of the UK's top and Olympic athletes including the Beijing and London Olympics teams.
– On going studies and CPD with renowned Osteopath Cameron Reid
– Yoga practitioner for 15 years.
– Holistic fitness enthusiast in functional pattern and gymnastic strength and conditioning.
– Ex-competitive swimmer.
---
For more information regarding our therapeutic methods click here.
For more information about what to expect during your treatment click here.

To book and appointment click here.