Integrated Manual Therapy – The Basics
Integrated manual therapy, is a fusion of the most valuable principles and therapeutic techniques from the following areas of musculoskeletal medicine:
Orthopedic musculoskeletal testing and assessment

Bio-mechanics and kinesiology from sports science

Osteopathic articulation

Osteopathic manipulative therapy

Orthopedic testing

Myofascial release techniques

Advanced sports massage therapy

Neuromuscular therapy

Bio-field techniques

Advanced remedial massage therapy

Positional release techniques

Advanced muscle energy techniques

Myofacial decompression (cupping) therapy

Exercise therapy

Kinesiology taping (Roc Doc certified)

Peer reviewed musculoskeletal medical research
Specialising in the treatment and recovery of soft tissue (muscle, tendon, ligament, bursa and fascia) injuries and afflictions, integrated manual  therapy utilizes orthopedic assessment and testing to gain an exacting clinical picture of your injury or condition, by detecting the presence of any contributing or underlying musculoskeletal imbalances, tensions or weaknesses affecting tissue function, healing or recovery.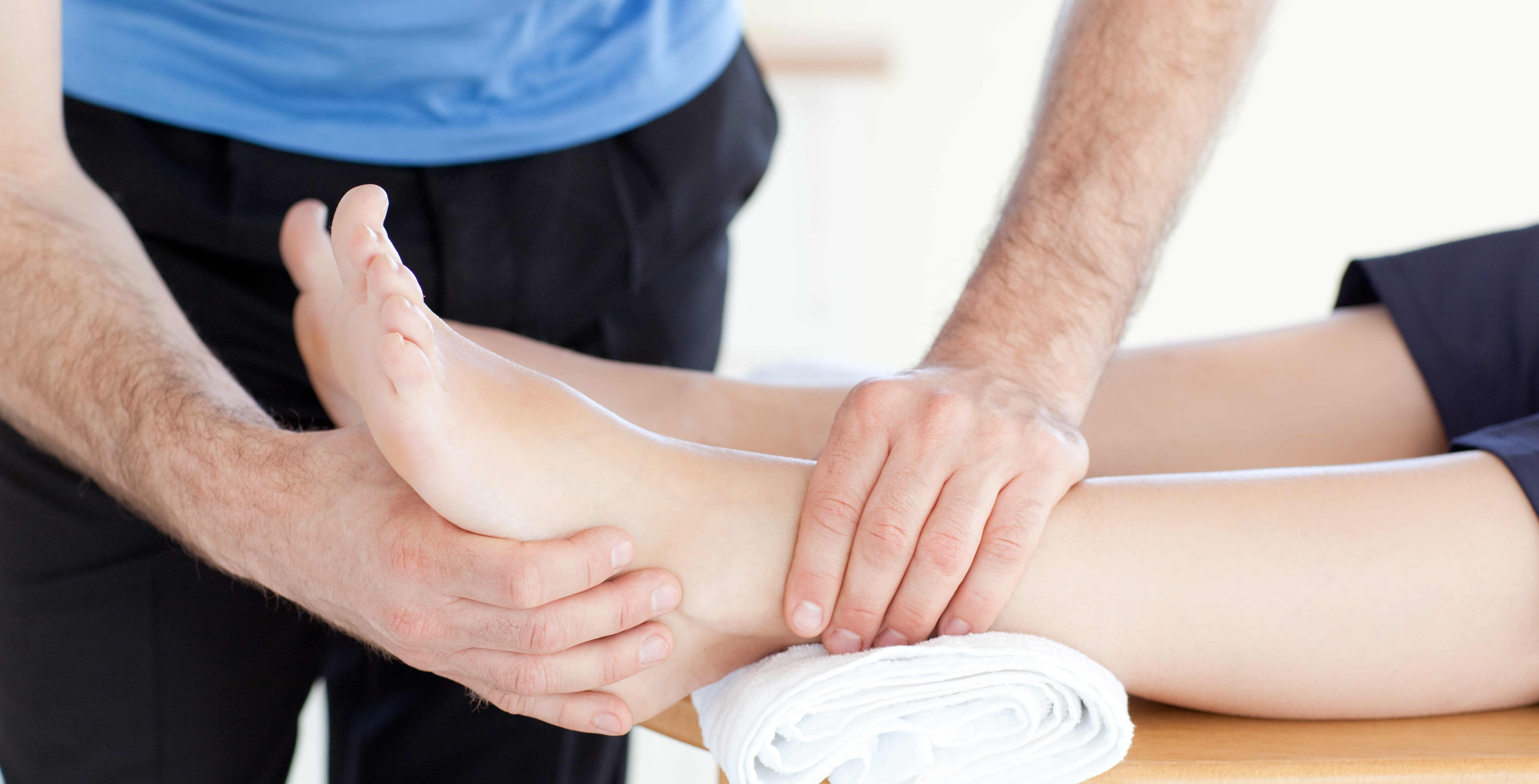 Understanding Our Methods – A Little Deeper
Integrated manual therapy holds many parallels to physiotherapy and osteopathy, with a therapeutic focus towards injury recovery and proper biomechanical tissue function.
During hands-on therapy different techniques are interchangeably combined providing the comprehensive treatment, progressing from the most superficial and extrinsic tissues to the deep and intrinsic core.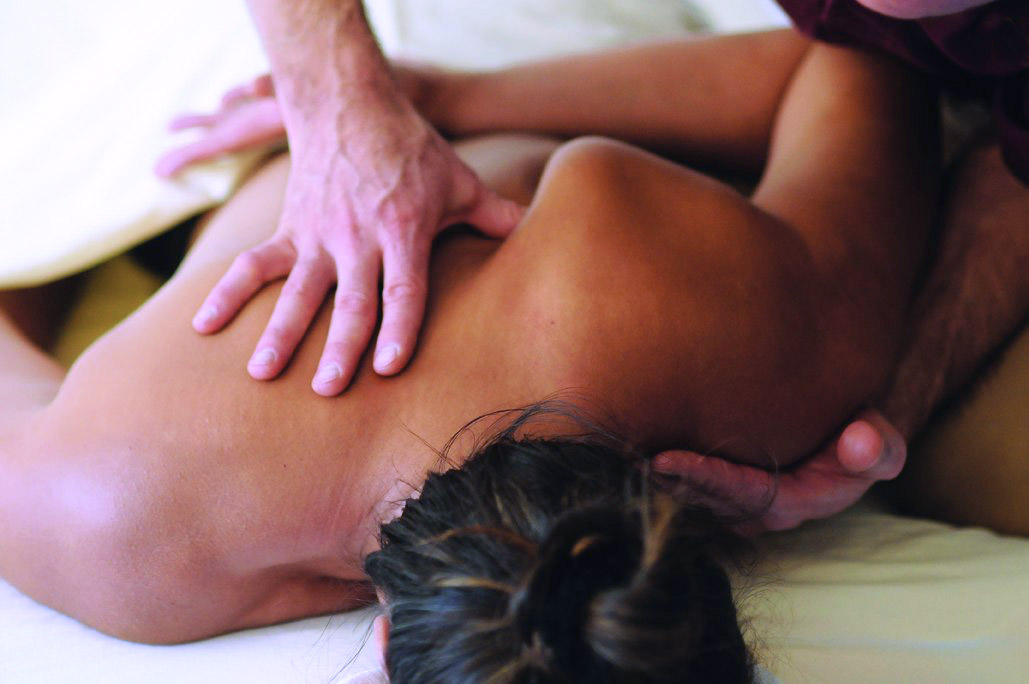 The refined application of techniques increases tissue circulation and metabolic turn-over, stimulating the para-sympathetic nervous system (into healing), while reducing fibrotic collagenous accumulation, improving old scar tissue, realigning and lubricating connective fibres for enhanced tissue glide and restoring joint function. Treatment progressively eases areas of tension and adhesion, normalising tissue tonicity and nervous reflex for the realignment and musculoskeletal symmetry. Therefore, redistributing lines of bio-mechanical strain and stress, creating the perfect internal environment for healing and optimisation, with the added benefit of pain relief and relaxation.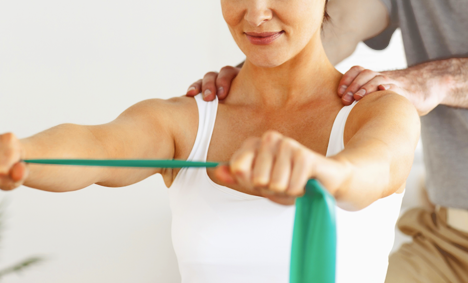 Ensuring tissue healing and recovery phases are stimulated and nurtured properly, rehabilitation progressively develops nervous interchange and feedback, improving kinesthetic awareness and propreoception, while strengthening and retraining the body back to a normalised state balance and harmonic function.